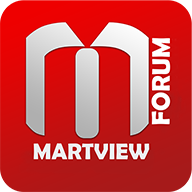 Hi, activate the EMMC ISP function in the UMT Box Pro. I can adapt some interface (Z3x, Medusa, MOORC JPIN JTAG or UART Adapter of the BST Dongle) to the UMT eMMC ISP 1.0 Pro. WITHOUT having to buy the original interface of the UMT?
I suspect that with a modified connector or wiring, I can include any of the previous interfaces.
Thank you for your collaboration….